Lake Mountain repeater is located along the northwestern shore of Utah Lake. The GPS coordinates for this repeater are:
N 40° 16′ 56.8″
W 111° 56′ 13.0″
7445 ft Elevation
Lake Mountain Coverage Map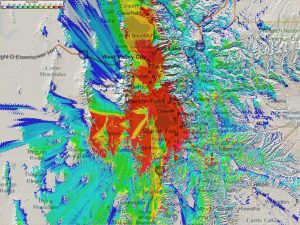 Lake Mountain Repeater
This repeater is located on Lake Mountain along the northwestern shore of Utah Lake. This repeater consists of a Kenwood TKR-750 VHF repeater with a Alinco 220 radio for the RF link it also has a VoIP Link for backup.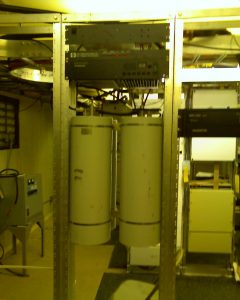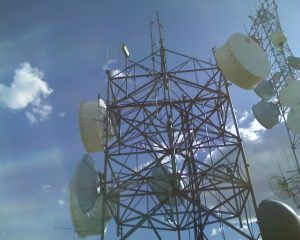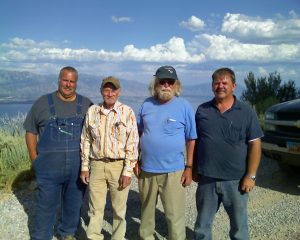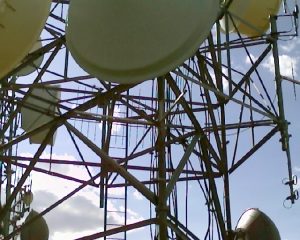 The repeater antenna is located approximately 30′ height and is a folded dipole with two elements pointed towards Salt Lake Valley and two elements pointed towards Utah Valley.
This repeater covers most of the Wasatch Front from Payson, UT towards Kaysville and Layton, UT.
Repeater Access Information


Repeater Callsign: 	K7SDC
Output Frequency:  	147.080 MHz
Input Frequency:   	147.680 MHz
Offset:		+600 kHz
Status:		Open
CTCSS (Tone SQ):	77.0 Hz